21.03.2022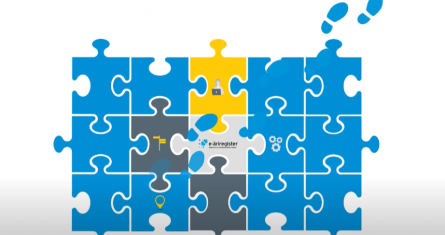 In March 2022, the database of beneficial owners (TEKSA) was launched, which, among other things, allows obligated persons to report possible discrepancies between what is entered in the database and reality.
Legal entities for which a discrepancy notice has been submitted must check the data of the beneficial owners on the e-Business Register portal, correct it if necessary and confirm the accuracy of the data.
In certain cases, it is also possible to request a restriction on the visibility of the data of the beneficial owners. This can be requested in situations where the public access to the data of the beneficial owner would put the person at high risk of fraud, abduction, blackmail, extortion, harassment, violence or intimidation, as well as where the beneficial owner is a minor or a person with reduced legal capacity.
Guidelines:
Submission of discrepancy notice of beneficial owners (for obligated persons)
Verification of the data of the beneficial owners (confirmation of the accuracy of the data of the actual beneficiaries on the basis of the discrepancy notice)
Preparation of a request to limit the visibility of the data of the actual beneficiaries