10.06.2022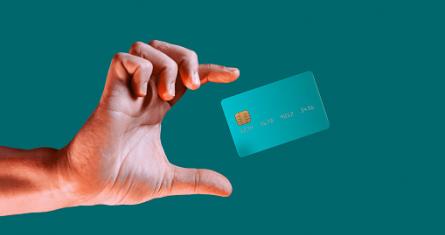 From June 10, the state fee for establishing companies and changing data can also be paid by credit card on the e-Business Register Portal.
The credit card allows to pay the state fee quickly and conveniently, and is also easy to use for persons who do not have an account in Estonian banks.
MasterCard and Visa credit cards are suitable for paying the state fee in the e-Business Register.