03.07.2023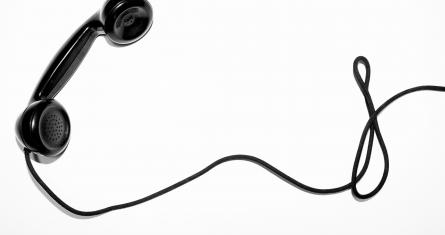 From 14.07.2023, on Fridays the customer support of the e-business register is available from 9:00 to 14:00.
From Monday to Thursday, the working hours of customer support are still 9:00 to 17:00.
During non-working hours, it is possible to send questions via e-mail to info@rik.ee and consult the e-business register's help portal guidelines.